Langham Partnership's vision is to see churches in the majority world equipped for mission and growing to maturity in Christ through the ministry of pastors and leaders who believe, teach and live by the Word of God.
Our goal is to globally double our work and impact to Magnify God's work through the Langham Partnership.
This is your invitation to be part of what is happening around the globe and to be blessed as you bless others.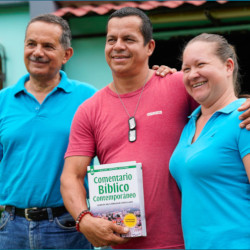 Langham Literature
We work with local leaders to create and distribute biblical, faithful and contextual resources that equip the local church. As a result, students, pastors, and leaders have the biblical resources they need to provide biblical solutions to regional and global issues, helping believers grow in Christlikeness.
Langham Preaching
We are training pastors and lay leaders to be people of conviction and character, who preach God's Word with clarity, faithfulness and relevance. As a result, local congregations regularly receive quality preaching and teaching from their pastors and leaders and together they grow in Christlikeness.
Langham Scholars
We are developing a global community of theological scholars and leaders who go on to teach others and advance church maturity. As a result, they model and promote Christlike humility, biblically faithful application of scripture and cultural relevance.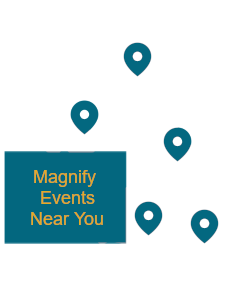 "O magnify the LORD with me and let us exalt his name together."
PSALM 34:3 (ESV)